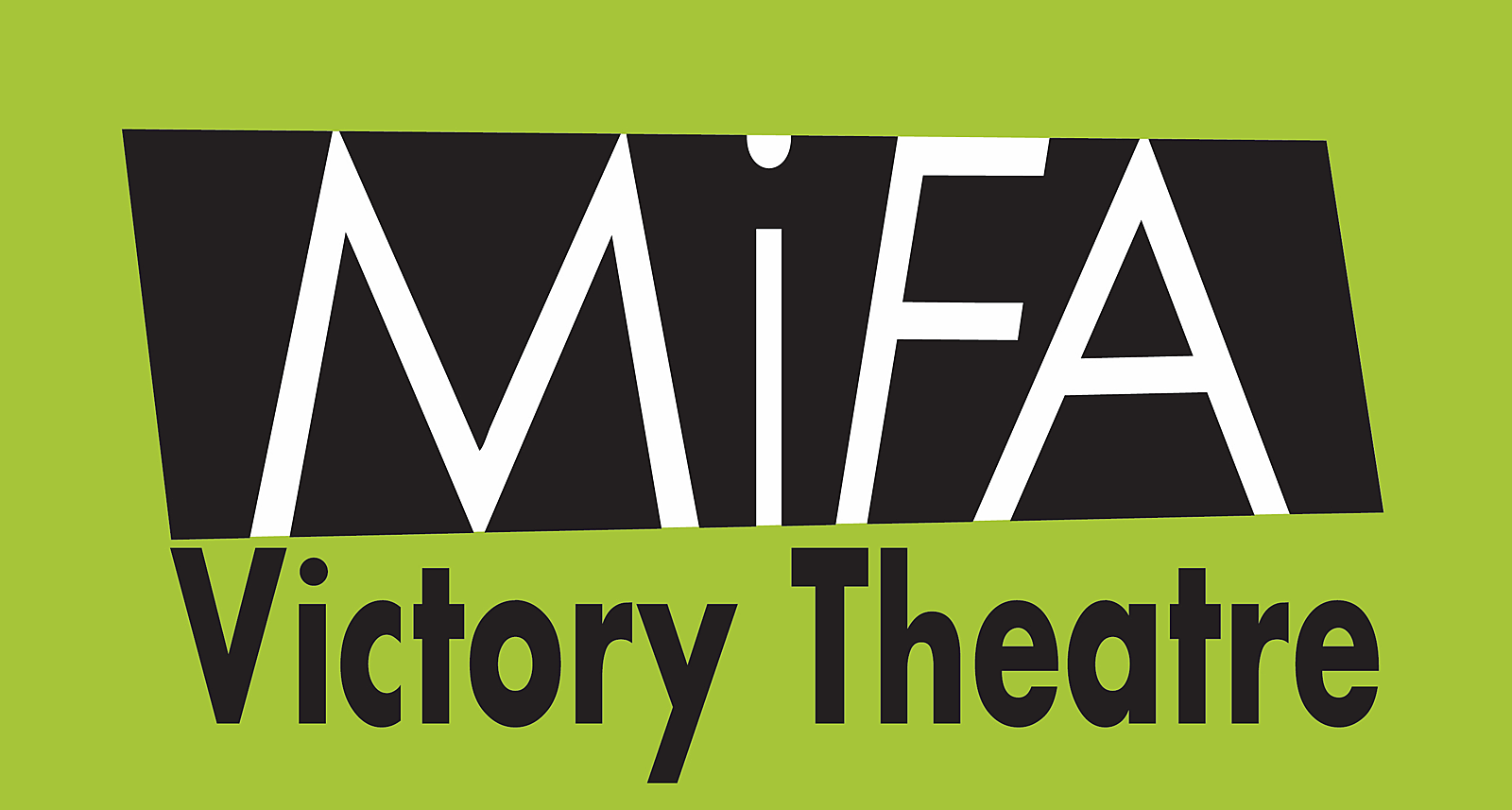 Since 1994, MIFA (Massachusetts International Festival of the Arts) has grown from a grassroots arts organization into a major cultural presence in the Pioneer Valley. As we celebrate our 26th year, the group has embarked on a $46M restoration project to enhance the community's experience of artistic innovation through theatre and live performance, expand our identity as a partner in educational programs, vocational training and cross-cultural programming, and deepen the strength of the creative economy in Holyoke as a source of economic development for the region as a whole.
MIFA envisions the transformation of the Victory Theatre into a great cultural institution in the Northeast on a par with Tanglewood, Brooklyn Academy of Music (BAM) and the Lincoln Center International Festival of the Arts. The historic 1600-seat theatre, built in 1919, is in need of extensive renovation. MIFA's goal is to return the iconic theatre to its original and intended purpose as the major live theatre house for the City of Holyoke and its surrounding communities.
The Victory Theatre's restoration is anticipated to be a catalyst for the revitalization of downtown Holyoke. The restored theatre will be the anchor of the Holyoke Arts and Theatre District, which will also include the War Memorial Auditorium and the Winter Place/Tree Studio, two additional performing arts spaces, and the redevelopment of the historic Holyoke House contiguous to the Victory Theatre. In addition to creating and increasing commerce and tourism in the Greater Holyoke area, the restoration of the Victory Theatre would provide crucial access to arts education for the community, local colleges and teachers.
MIFA's expertise and established position in the performing arts is critical to developing an arts identity and drawing prestigious theatre companies to Holyoke. The restoration of the Victory and its proposed programming will make Holyoke the focal point for the arts in the Pioneer Valley and leverage the arts as a force for economic development in Holyoke.