Anna's Place NOLA is a place of peace where children realize their potential and families and the community are nurtured so that poverty and violence no longer make their home among us. Servicing at-risk boys and girls for more than a decade, Anna's Place NOLA gives children and youth safe, healthy and fulfilling out-of-school-time programs. Our youth programs offer a comprehensive arts-based curriculum in a safe and nurturing environment aimed at academic enhancement, arts enrichment, and life skills development to help alleviate the inequalities that disproportionately affect communities in poverty. 95% of our youth live below the poverty level in New Orleans, 80% attend failing schools, and 95% identify as Black/African American.
Thank you to all of our volunteers, donors, and supporters!
During the pandemic we at Anna's Place NOLA could not close the doors to our community and, with the help of partners, volunteers, generous individuals, and a dedicated staff, we were able to:
help our children and their families with COVID-19 relief in the form of food distribution and computer hardware and software for continued education.

increase the families we serve in our food pantry from 35, to 60 adults and children.

provide over 200 hours of arts and academic enrichment virtually and socially distanced to the children and youth.
And we won't stop there, we hope to reach even more families in 2021!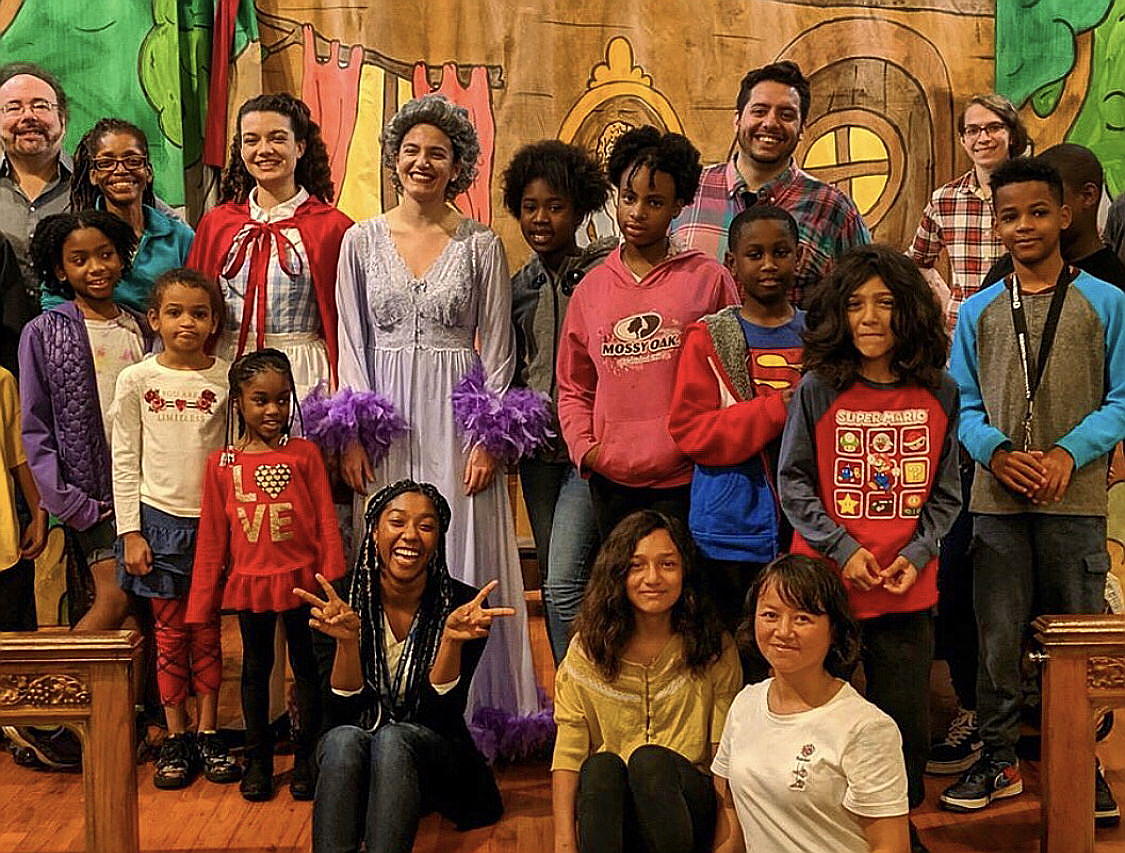 Visit us online ANNA'S PLACE NOLA