Cross Your Paws 100 dog Puppy Mill shut down!
We need your help! Cross Your Paws Rescue is saving 100 dogs and helping to shut down a puppy mill!
$12,710
raised by 130 people
$10,000 goal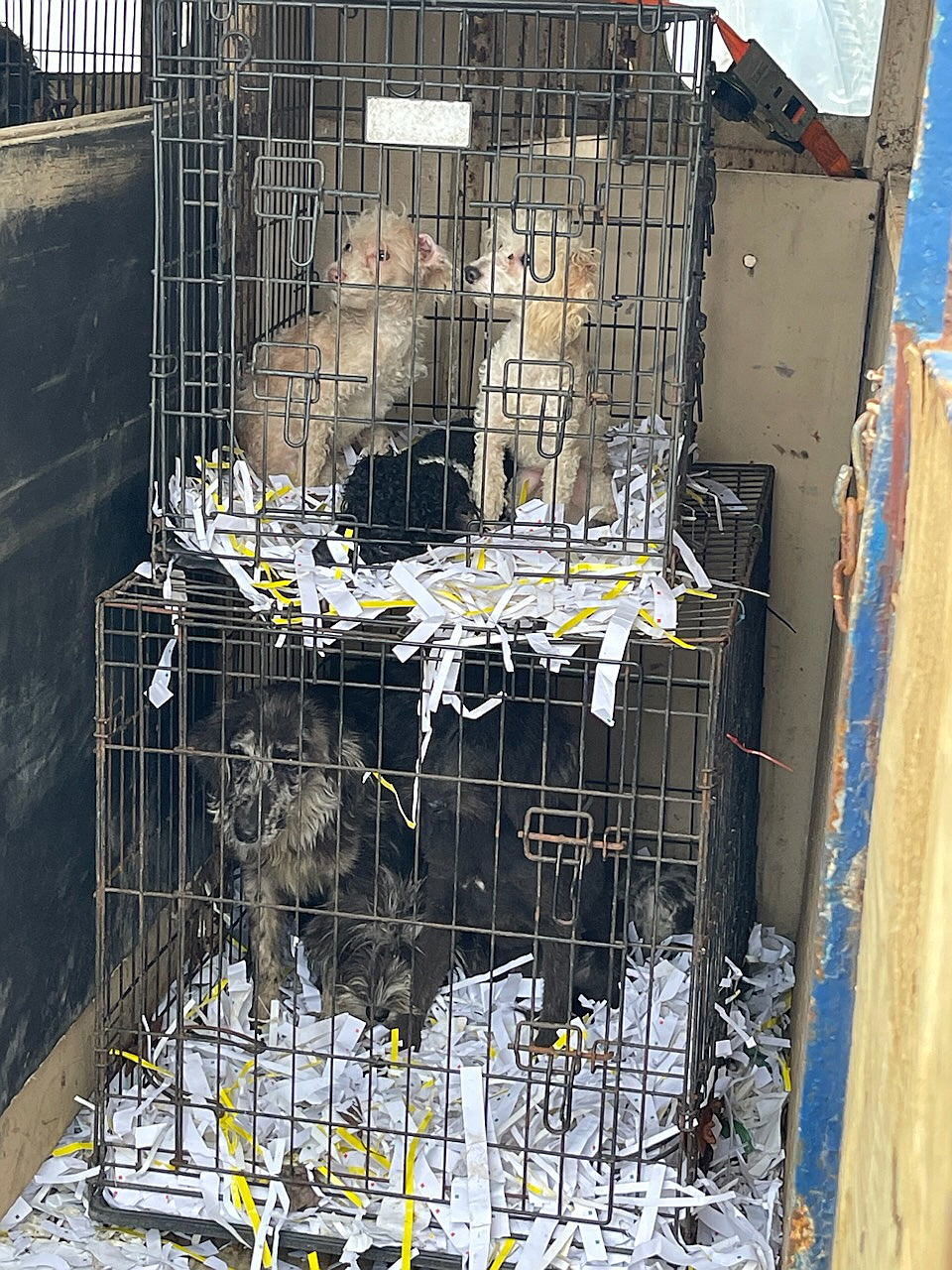 We were contacted earlier this week and asked to help somewhere around 100 dogs during a puppy mill shutdown in Kentucky! We are organizing fosters and foster to adopt homes as quickly as we can. A rescue this large will require multiple trips and we are willing to do whatever it takes to save these dogs from living in cages. 
Our volunteers will be making the first trip this Sunday and bringing back around 40 dogs! We will be taking another transport, possibly two, as soon as possible to get the rest. 
Just over a year ago, we saved 101 chihuahuas from a local hoarding case and quickly learned how fast those bills add up. This rescue will be worse. The dogs are larger and thus the vet bills will be as well. The vet bills, boarding expense, transport cost, grooming, and overall care will be overwhelming! We need your help! We are looking at an expense of $30,000+!!! We never say no to a dog in need and we're not going to start now. Please consider donating to help us save these dogs!