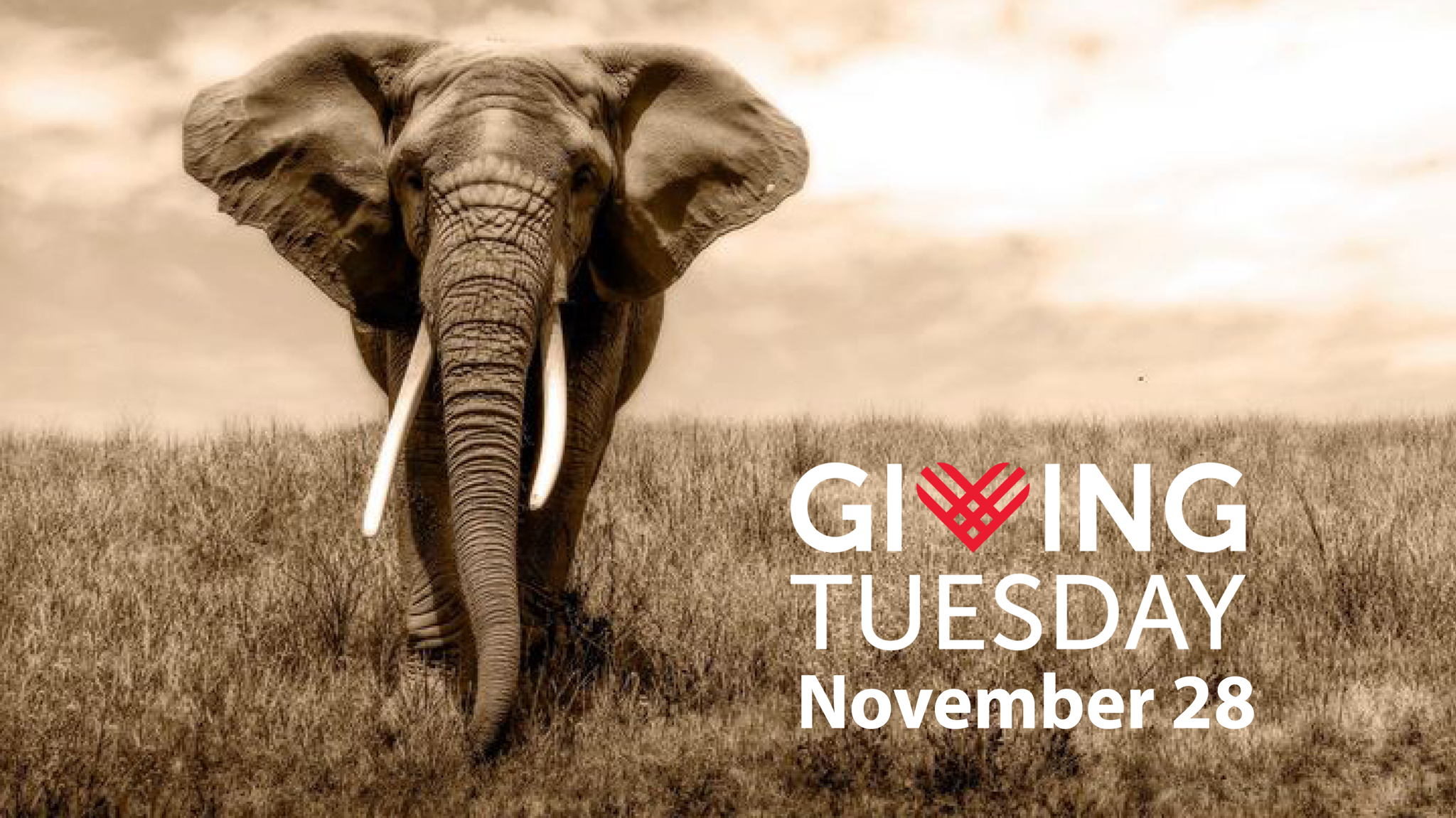 Our goal is to raise $88,000 – the cost of two months of care for PAWS' seven elephants.
$86,064
raised by 357 people
#GivingTuesday 2023 | DONATIONS MATCHED UP TO $52,500!
At PAWS, #GivingTuesday is all about elephants!
Elephants are the most expensive animals we care for at the Performing Animal Welfare Society's (PAWS) 2,300-acre ARK 2000 captive wildlife sanctuary in Northern California – and there are seven of them, all rescued or retired from circuses and zoos.
Prince, Nicholas and Gypsy are former circus elephants. Toka, Thika and Lulu were retired to PAWS from zoos. Mara has lived at PAWS since 1990, longer than any other PAWS animal. You can read their stories on our website.
How much does it cost to feed and care for ONE healthy elephant?
Approximately:
$75,000+ per year
$6,250+ per month
$1,440+ per week
$205+ per day
THAT'S ALMOST $44,000 PER MONTH FOR 7 ELEPHANTS!
The elephants at our sanctuary enjoy a more natural life, roaming expansive natural habitats filled with rolling hills, grass, trees, lakes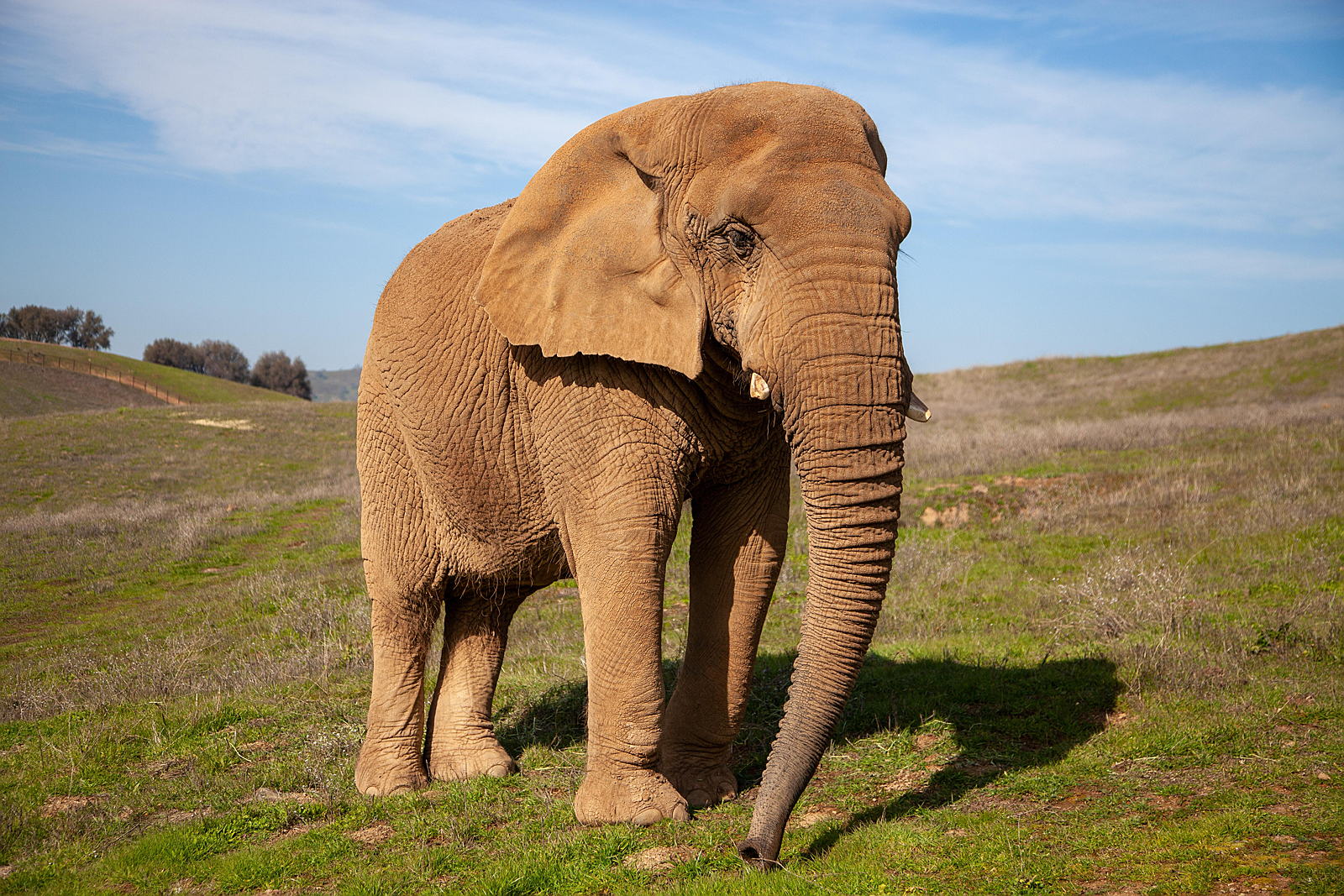 Lulu, born in 1966, is the oldest African elephant in North America. She was retired to PAWS in 2005. and the quiet of nature. Dedicated staff is on hand 24 hours a day/seven days a week to ensure their health and welfare. But this high level of care comes at a cost of about $44,000 per month and costs keep rising. That's why we need your help this #GivingTuesday. Your gift does so much for the elephants. You supply them with a wholesome diet, expert veterinary care and treatments, specialized medications for the older elephants. . . and boundless love.
Please give BIG this #GivingTuesday – for the elephants!
Thank you from all of us at the Performing Animal Welfare Society!
About PAWS:
Founded in 1984, the Performing Animal Welfare Society (PAWS) is dedicated to the protection of captive wild animals through sanctuary, education and advocacy.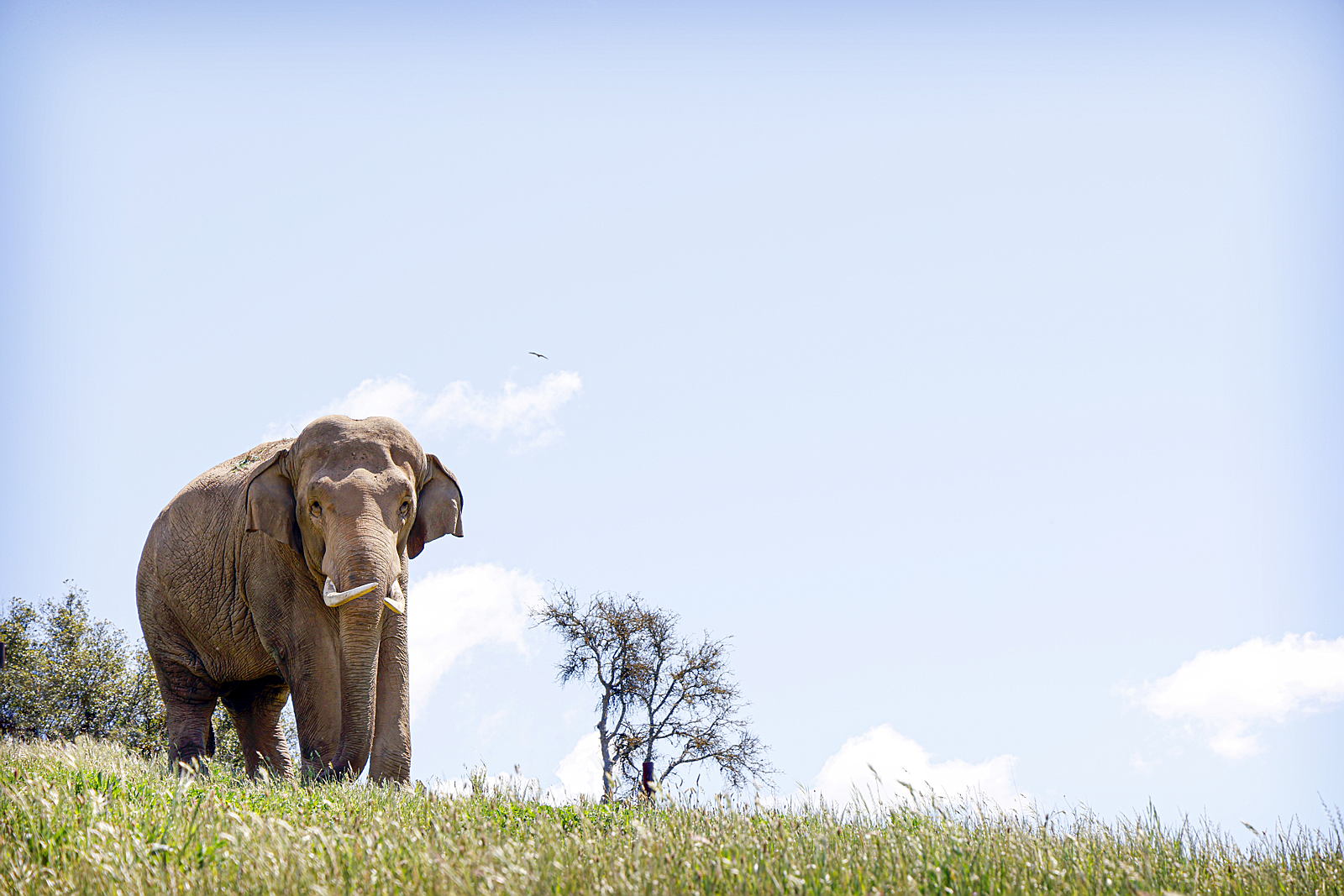 Asian bull elephant PrincePAWS' 2,300-acre ARK 2000 sanctuary, set amid the rolling hills of California's Gold Country, provides a lifetime home for elephants, big cats, bears, and other wild animals rescued or retired from circuses, zoos, and the exotic "pet" trade. The animals enjoy a private, safe haven where they roam expansive natural habitats filled with native vegetation, shady oak trees, and refreshing lakes and pools. Animal welfare is the number one priority, with a team of dedicated caregivers and veterinarians looking after the animals' well-being. An on-site veterinary clinic is available for health care needs. To ensure the animals have the most intrusion-free lives possible, the sanctuary is not open to the public except for a limited number of educational events. 
PAWS also works to end the exploitation of captive wild animals by raising public awareness, passing protective legislation, and mobilizing action for change.