Emergency Coronavirus Workers Support Fund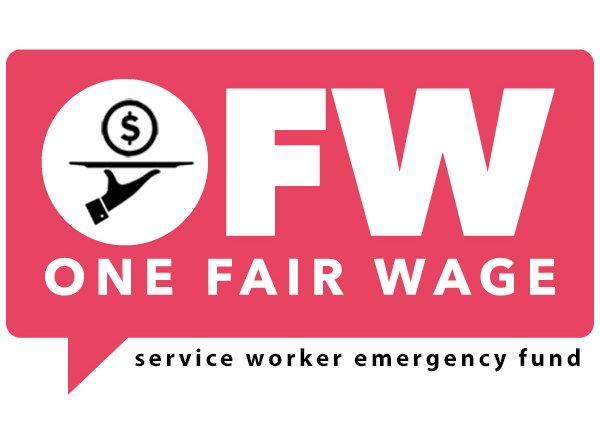 We raised so much we had to start a new page — because more funding STILL NEEDED! Donate now!
$1,206,850
raised by 52 people
$2,000,000 goal
Tipped workers and service workers were already struggling.  In this crisis, they need our help.

Under federal law, tipped workers can be paid a sub-minimum wage. Tips are supposed to make up the difference, but they often don't. And because of a policy that's literally a holdover from the slavery era, our nations' largest workforce of women of color work hard all day for pocket change. Which means when a crisis hits, and tips disappear, they've got nothing.
Because the federal tipped minimum wage is *still* just $2.13/hour, we're trying to raise as much as possible to give no-strings-attached cash assistance to tipped restaurant workers, delivery drivers, personal service workers and others affected by coronavirus and the economic downturn.  Your small donation will make a huge difference in the lives of tens of thousands of workers being hit hardest in this crisis.  We need your help.
Please note, workers who are already involved as members of One Fair Wage or sign up with One Fair Wage and participate in a confirmation interview with one of our organizers will be qualified to receive assistance.  
With your help, families already on the margins before this pandemic will be able to stay in their homes, put food on the table and afford health care.  Please give what you can.  
For more information, go to https://ofwemergencyfund.org
TO DONATE BY MAIL, please make your check out to "ONE FAIR WAGE" and mail to:
One Fair Wage
45 Mt. Auburn Street
Cambridge, MA 02138
ATTN: OFW Emergency Fund