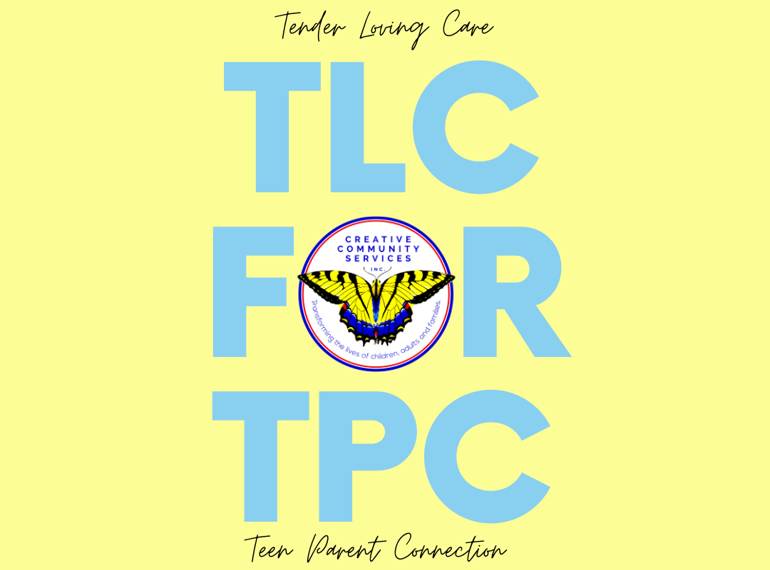 We believe teen parents in foster care deserve love too!
$315
raised by 7 people
$25,000 goal
At the age of 17, Sapphire found herself overwhelmed with constant victim blaming from many people telling her she was, "Too young to know how to be a parent." As a single mother in foster care, she felt she had no one to turn to in her time of need. The label society placed on her became mentally draining and started to get the best of her. Many days she found herself continuously worried about how she was going to balance work, school, and caring for a child. This worry turned into nights of crying because she wanted to give up. When her son was six months old she was referred to try a program called, Teen Parent Connection (TPC). She was hesitant to learn more about this program because she no longer wanted to be drowned in judgement. However, this time her anxiety was wrong.
With the help of her Teen Parent Connection Life Coach, Sapphire's mental health and outlook on life took a positive turn. "It's more than just a pay check for them. They really want to help you grow," Sapphire says. Her life coach provided her with job opportunities, clothes for both her and her son, and the desire to keep moving forward.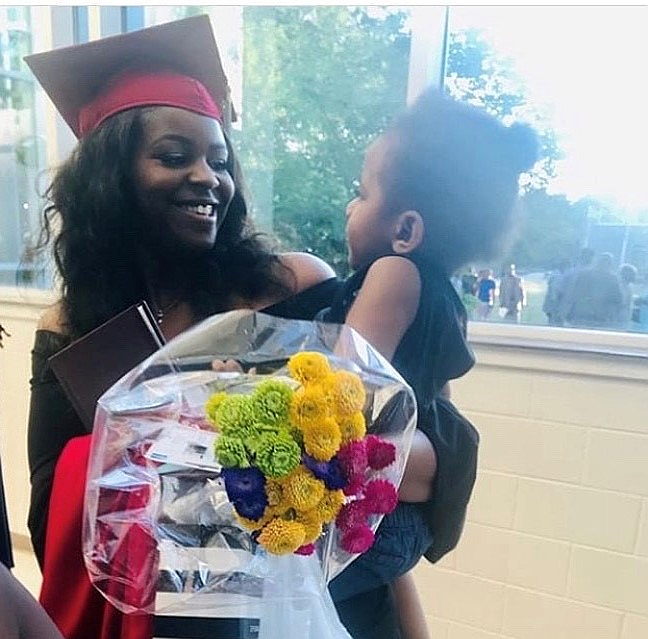 Currently at the age of 22, she has aged out of foster care but Teen Parent Connection still holds a place in her heart. She's successfully obtained her GED and went on to continue her studies in culinary arts. This year she moved out on her own and in support of her success TPC helped her furnish her very first apartment! Sapphire is a part of Georgia Families 360 Youth Advisory Council, where she uses her experiences to advocate for teen parents throughout the state of Georgia. She loves to spend time with her son and is grateful to play a major role in his many milestones. Most importantly, she takes pride in being an amazing mother -despite the stigmatization- and ensures that her son is able to achieve any goals that he sets for himself.
"Don't let the opinion of others affect you. You are in charge of your life and do what it takes to be the best version of yourself. Set your goals and never give up. Be strong, take deep breathes, and meditate. It's normal seek the help you need and do not suffer in silence. If I can do it, you can do it," Sapphire encourages.
Teen parents are parents. Teen Parent Connection helps to prevent child abuse, empower teen parents, provide life -long skills, and end the cycle of foster care. When you donate to Teen Parent Connection you are helping parents like Sapphire receive the love and support they need to be better not only for their children, but for themselves. #TLCForTPC.
For more information about TPC please visit https://ccsgeorgia.org/services/soar-lifeskills/teen-parent-connection-tpc/
Instagram