Running for Hope - One step at a time - October 9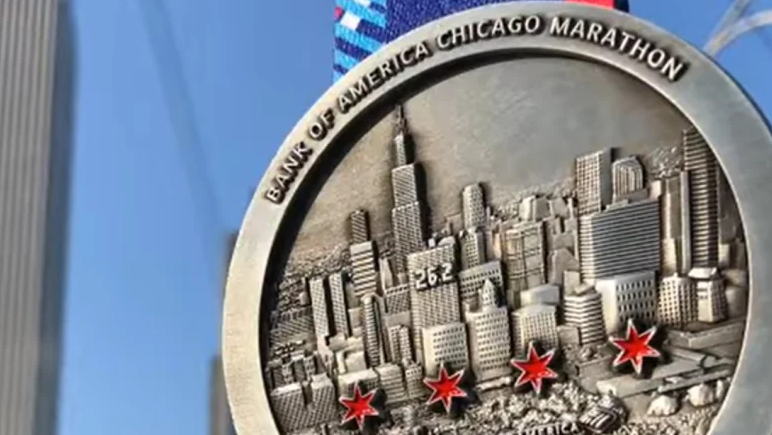 House of Blue Hope: Overcoming poverty through education - One child at a time
$1,649
raised by 19 people
$2,000 goal
House of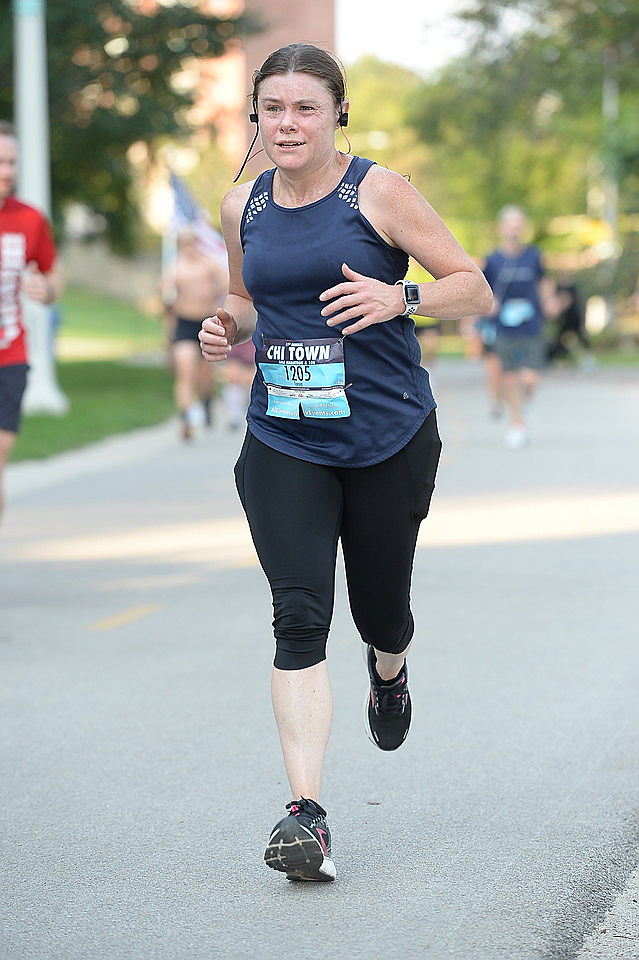 Blue Hope Board Member, Tanya Cochrane, is running the 2022 Chicago Marathon to raise funds for HBH. With your help every mile can help make a difference!
Click "Donate" now to support her effort and sponsor her run! Also donations go directly to the HBH kids. 
About House of Blue Hope

House of Blue Hope (HBH) was founded about 15 years ago in Dar es Salaam, Tanzania, originally as a single house that housed, educated and cared for 10 orphaned boys.
 
Due to the generosity of you all and many others, the HBH has since added multiple houses and now cares for a group of 50+ boys and girls. We also now run an outreach program that provides education and financial support to at-risk children before they have to enter the full HBH program and day-care services for low-income families in the community.

If you have a moment, please take some time and head to the website to learn more.