Tom's Kilimanjaro Climb for House of Blue Hope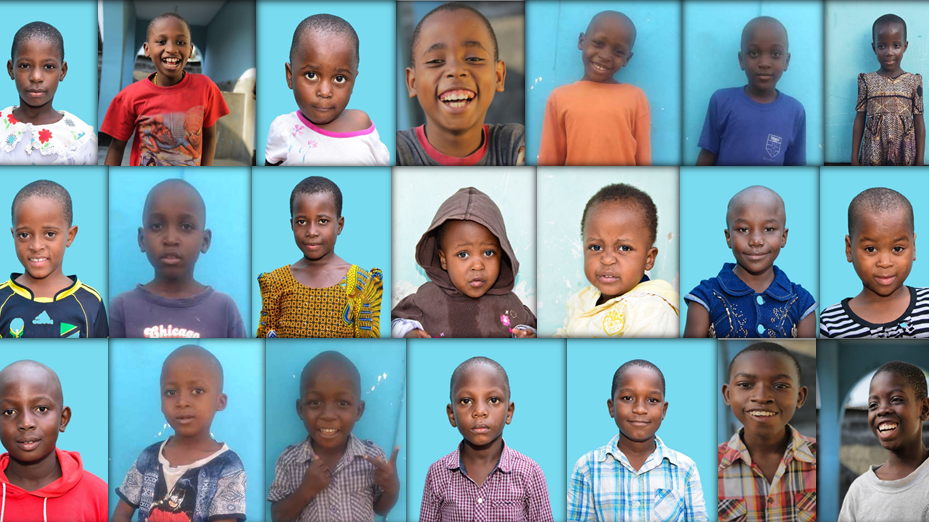 Support me as I climb Mount Kilimanjaro and team up with HBH to overcome poverty through education
$2,450
raised by 22 people
$3,000 goal
Join me as I climb the tallest peak in Africa to support the 68 boys and girls of House of Blue Hope in Dar es Salaam, Tanzania.
This non-profit organization changes the lives of kids who do not have a chance to attend free public schools.  Help me break the cycle of poverty for these children and their families, through education.
Katie & I will be traveling together to Tanzania in late June 2023 (Noah's staying home on this one ).  Our connection with House of Blue Hope is a good friend of mine that I grew up with who is a Co-Founder of the organization.  We will spend a week together checking out House of Blue Hope and their community, getting to enjoy a safari, a spice tour, and a visit to the island of Zanzibar off the eastern coast of Tanzania for some "island time".  Katie will head home after one week.  I will continue on to northern Tanzania to climb Mt. Kilimanjaro for a second week.  It's going to be a monumental challenge having had Achilles tendon repair surgery on 1/27/23 but I'm motivated & excited for the challenge.  Katie & I are thrilled to have this opportunity and are just as excited to be able to help raise some much-needed funding for this fantastic cause.
You can check out more about House of Blue Hope here:  https://www.houseofbluehope.org/
Warm Wishes,
Tom, Katie, Noah